Maps
Help your customers locate your business by adding a map to your website to showcase your location. Your location will be featured on your choice of map, and can be zoomed in to focus on your exact location, or show your location within a wider neighborhood.
Multiple locations? No problem - we can easily add more than one location.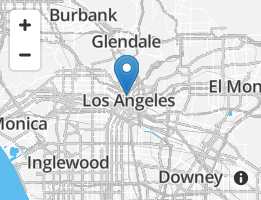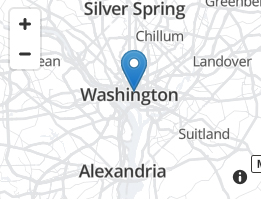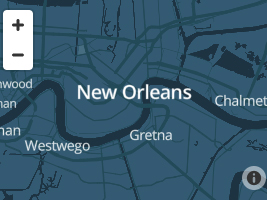 Video
Adding video to your website can be a dynamic way to tell the story of your business, and create a more interactive and engaging visitor experience. With our platform, you can add videos as:
A standalone item on a page, for example: About Us
A background on a page, for example: Your homepage. See an example of this on the Effects page.